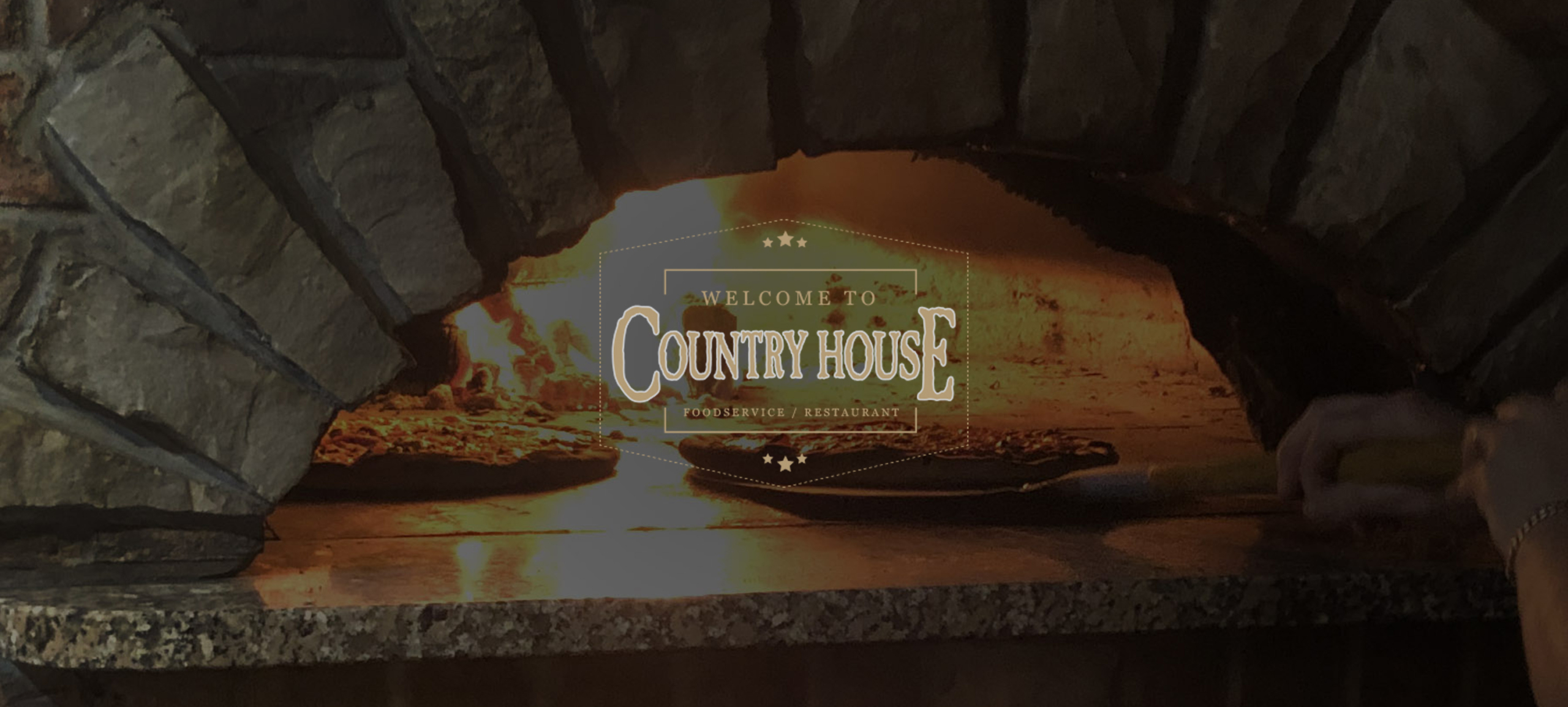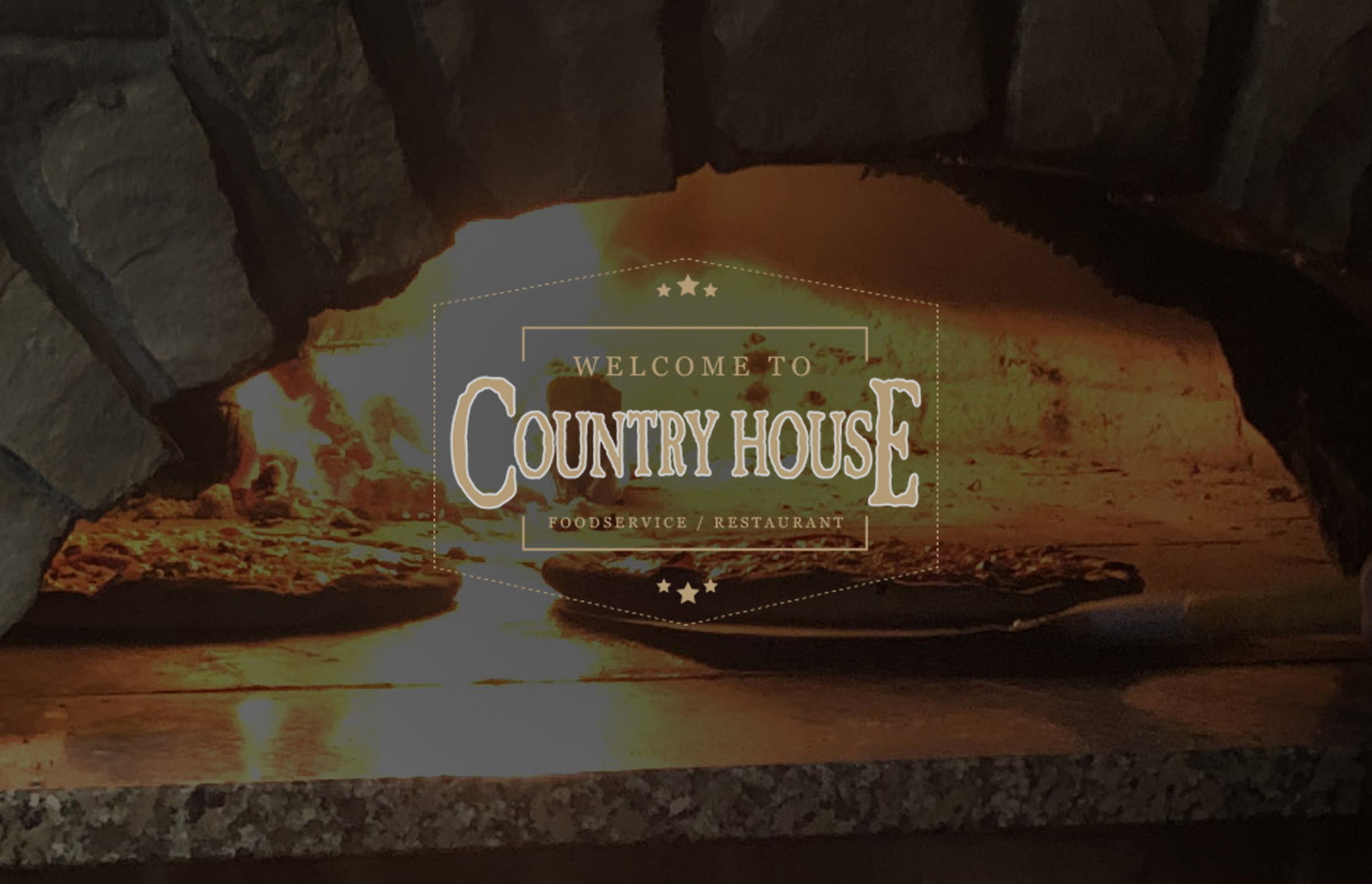 SCHOOL FOODSERVICE
Our passion is from scratch cooking. With today's prevalence of unhealthy eating habits, obesity, and the long-term effects of early childhood and adolescent nutrition, we sought to make a difference in school kitchens. By using fresh ingredients and little or no foods that are processed or pre-packaged, we are able to control our costs and offer high quality home-cooked meals to all of our students.
Country House Community Feeding Initiative
Starting on day one of the 2020 pandemic-related restaurant closures in Illinois, we dedicated our efforts primarily towards serving/delivering donated meals to as many local Veterans, Seniors, and any other community members in need. We have kept this initiative going and made it a permanent part of the business as it is in line with our overall philosophy.
To this point, we are incredibly proud to have served more than 250,000 complimentary meals!
Please check out more info below, along with links to the media coverage our initiative has attracted. Our initial plan was to entirely self-manage this project, but with increased attention came the need to serve tens of thousands more meals than anticipated. The community stepped up and answered the call. It became a heartwarming example of a true team effort during a time when society can use as much of this approach as possible.
If you have any questions or if you are interested in supporting this initiative in any way, call us at the Country House Restaurant (708) 389-4618 or feel free to email us anytime: Countryhouserestaurant@comcast.net.
While Country House and its management happily continue to absorb most of the associated costs and labor, all help is meaningful and has an impact: Whether it's through volunteering, sponsoring a specific organization to support/feed, or via kind thoughts. Thank you all for the continued gracious and inspiring support!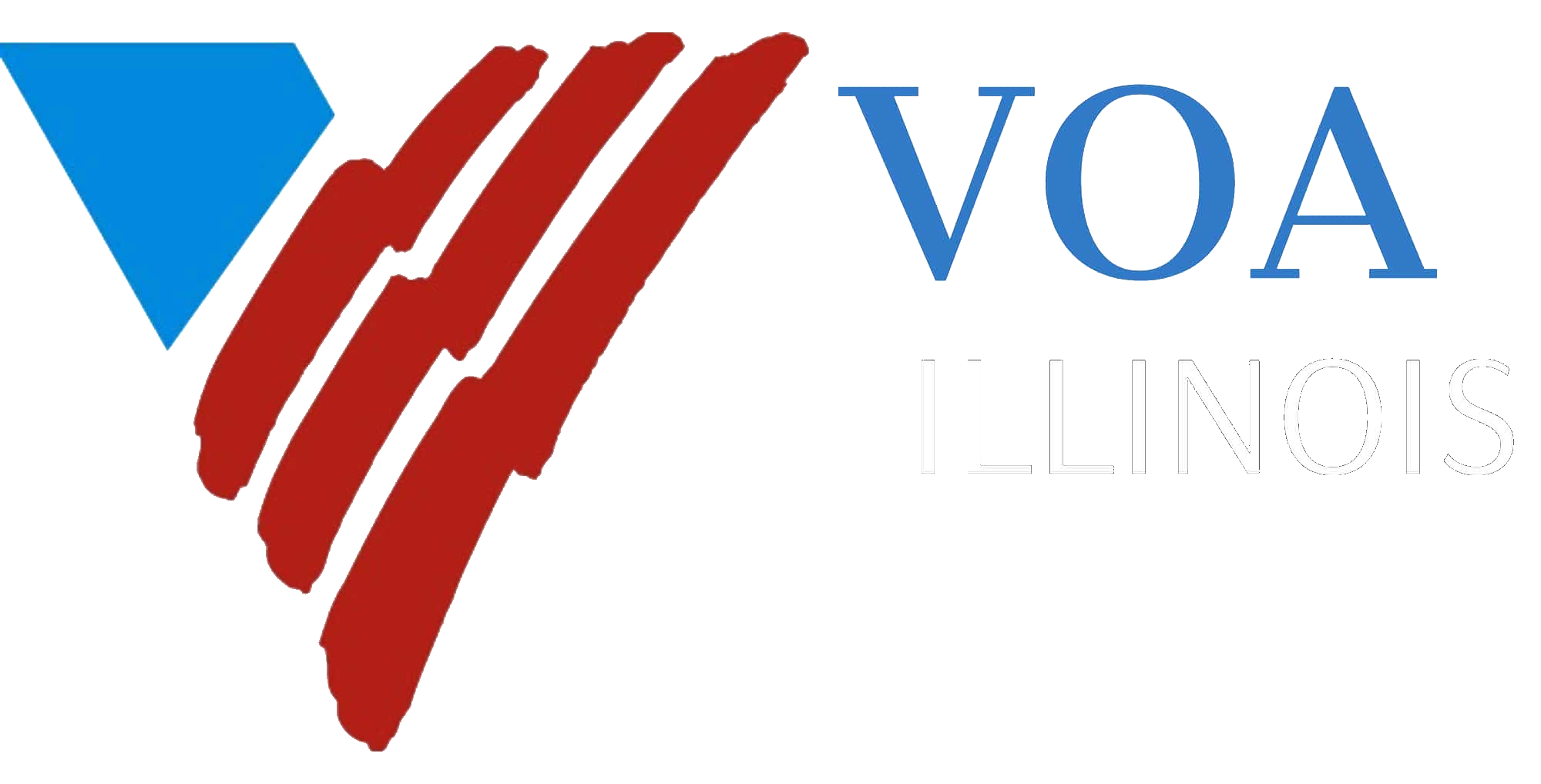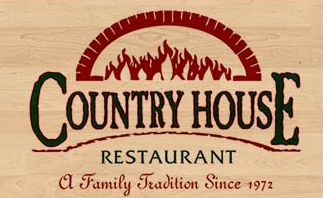 To read more about our partnership with Volunteers of America and Country House's "Feast our Veterans" Initiative, click here.
"Family owned Chicago area restaurant donates thousands of meals to Veterans amid coronavirus pandemic." Fox News Chicago correspondent Matt Finn reports.
Ted Boundas graduated from St. Rita High School, earned a scholarship to attend Villanova University, and then went on to Harvard Law School. Learn more about Ted.
NOVEMBER 2020
The Country House Restaurant is launching a new effort to help struggling seniors and families over the holidays and they need your help. "$15 will cover a full meal delivered, microwavable and ready to re-heat to somebody's door." – Paul Boundas.
APRIL 2020
"A restaurant in south suburban Alsip that has been providing free meals with no questions asked during the COVID-19 pandemic hopes they can continue their community service. From sun up to sundown, they've been taking phone orders."
MARCH 2020
"A restaurant in south suburban Alsip is helping homebound senior citizens during the COVID-19 pandemic. Paul Boundas and his staff of cooks and waitresses at Country House Restaurant are taking matters into their own hands."

"When the governor ordered restaurants across Illinois to stop dining-in service last week because of coronavirus, Paul Boundas did not want to stop feeding people. So the co-owner of Country House Restaurant in southwest suburban Alsip went to Facebook. He asked folks to tell him about seniors and vulnerable families who might have trouble getting food in the coming days."
We are a family owned, independent restaurant that has been in business for over thirty years.
The restaurant was started with the idea of providing the highest quality, freshest homemade food in a family environment with affordable prices. On top of this we have always placed great value on strengthening the community around us.
Catering
By catering to our existing customers as well as local organizations, we quickly grew into one of the biggest catering companies on the South Side.
Pylian Estates
From the ancient groves of Pylos, our family and ancestors have produced this pristine olive oil for thousands of years. That's a long time.